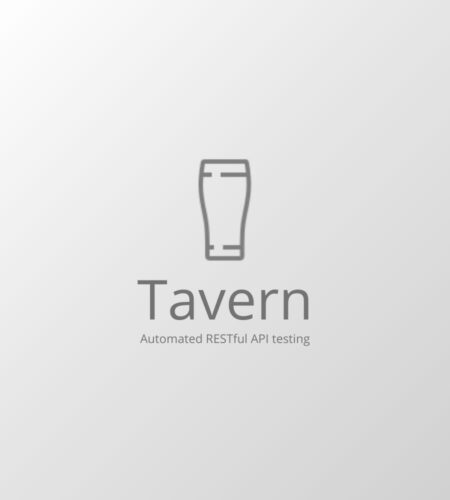 Project Description
Date: July 2020
GitHub: link
Project description. I created 30+ examples of API tests demonstrating the main functionality of Tavern Testing tool.  Along with Tavern Docs, this might be a helpful resource for someone who just started to learn  Tavern. I used free public APIs to go through Tavern documentation and learn how to use it:
api.zippopotam.us
jsonplaceholder.typicode.com
gorest.co.in
recipepuppy.com
dropboxapi.com
Some examples of Tavern tests:
Sending request and checking response status code, json response, headers.

Using external function to validate the response..

Using built-in Tavern schema validators.

Test parametrization.

Multi-stage tests.

Using external configuration files.

Uploading file.

Creating and reading resources using APIs.
Challenging parts. The very first steps were difficult because they involved setting up and configuring Tavern. 
Tools and Languages:
Python
Yaml
pytest 
Postman
Related Projects