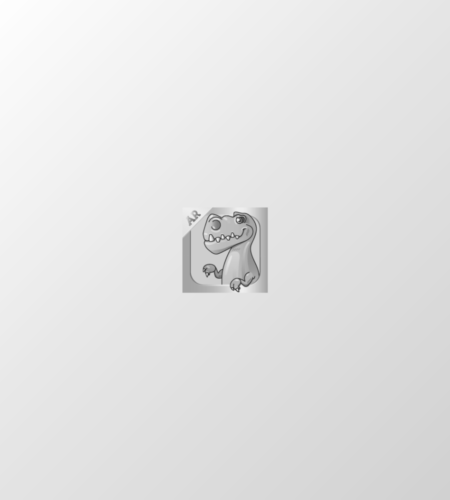 Project Description
Year: 2018
App description:   Mobile augmented reality app for kids (iOS/Android).
That project took place in 2018, which was before I started to learn testing and test automation. Lifeliko is as small brand designing and selling dinosaur themed products. As one of the owners of the brand I was involved in the app development process.  Our goal was to design a simple mobile app to compliment physical product (dinosaur toy). Although at the time I new very little about SLDC and  quality assurance in software development, I got some hands-on experience in mobile testing. I also learned about  UI/UX design, app usability, prototyping and product requirements.
The app is currently available on the Apple App store and Google Play.
Related Projects